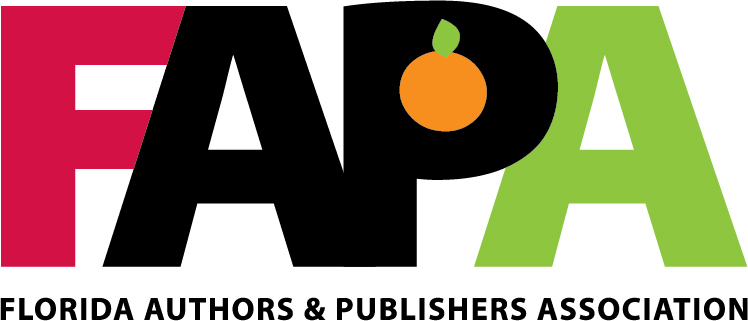 Submissions open September 15, 2020
According to Book Awards Chairman Bruce Ballister, an "Earliest Bird" option will open on September 15th with a substantial discount to $65 per entry. On November 1st, the Early Bird special commences as usual, but the entry fee goes up to $75. This rate will continue to January 15th when we go back up to the standard fee of $95 for non-members and $75 for members. Helping on the Committee this year will be Kome Onokpise and Darryl Bollinger.
Last year's award-winning books are available in the myFAPAstore .