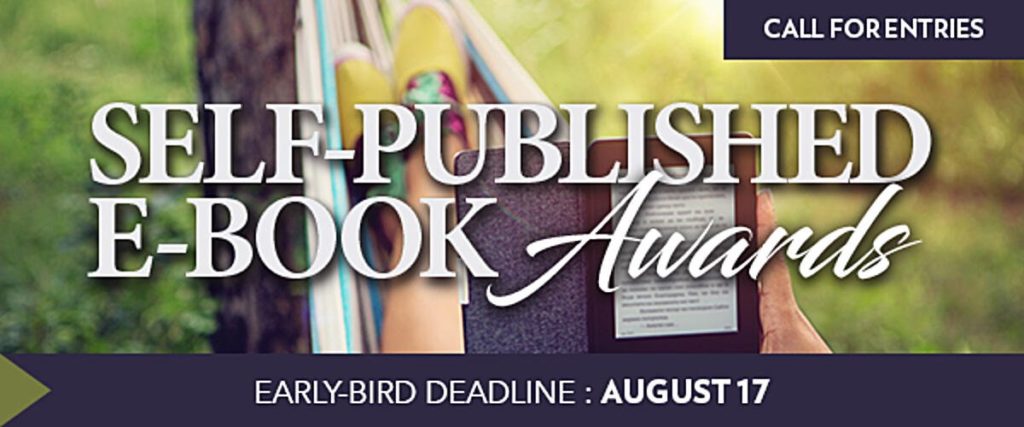 Extended DEADLINE: October 12, 2020
This competition spotlights e-books in 8 categories including Contemporary Fiction, Romance, Fantasy, Science Fiction, Mystery/Thriller, Memoir, Young Adult and Nonfiction.
Here's what you could win:
$5,000 in cash
A feature article about you and your book in the May/June 2021 issue of Writer's Digest
A paid trip to the ever-popular Writer's Digest Conference
AND more!
For the chance to earn the prestige you deserve and watch your career soar to new heights, enter  Writer's Digest's Annual Self-Published E-book Awards.