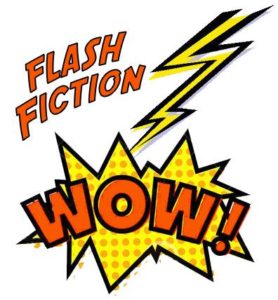 FALL 2020 FLASH FICTION CONTEST
Deadline: 11/30/2020
OVERVIEW:
WOW! hosts a (quarterly) writing contest every three months, and has done so since 2006. The mission of this contest is to inspire creativity, great writing, and provide well-rewarded recognition to contestants. The contest is open globally; age is of no matter; and entries must be in English. We are open to all styles and genres of flash fiction, although we do encourage you to take a close look at our guest judge for the season (upper right hand corner) if you are serious about winning. Please make sure you download our Contest Terms & Conditions PDF below for complete guidelines. Get creative, and let's have some fun! Remember, we only allow for 300 entries, so enter early to ensure your spot. We look forward to reading your work!
WORD COUNT:
Maximum: 750
Minimum: 250
OPEN PROMPT!
That's right, this is your chance to shine, and get creative. You can write about anything, as long as it's within the word count and fiction. If you're feeling inspired, write something new, or dig out those stories you started way back when and tailor them to the word count.
We're open to any style and genre. So, get creative, and most of all, have fun.
Click to Download the FALL 2020 FLASH FICTION Contest Terms & Conditions PD
https://www.wow-womenonwriting.com/contest.php#FlashFictionContest